Individualized Plan
of Care in Collaboration with You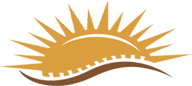 At Angels Who Care Home Health Services, LLC., we complete all the required paperwork to become eligible for Medicaid. Next, we will assess your needs and wants, and then create an individualized plan of care in collaboration with you.
Finally, we will match you with the perfect caregiver to provide you the most compassionate individualized care.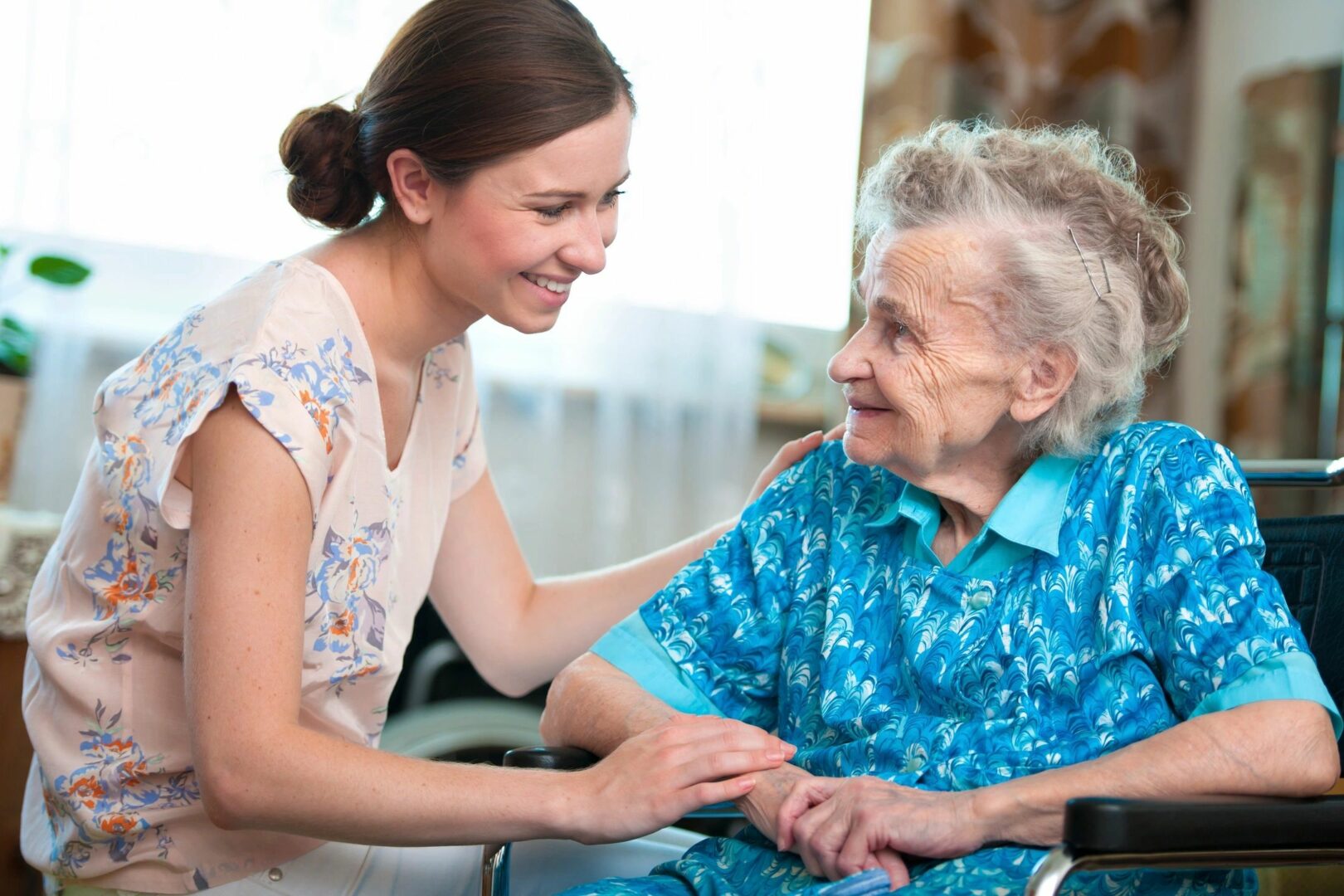 The Veterans Administration does not want you to know that you are eligible for additional benefits. Many veterans or their spouses enjoy this VA benefit every day. There are thousands of veterans and their spouses, who do not know that they are eligible for in-home assistance.
We partner with a company, which will obtain your Veteran DD-214 from the St Louis, MO office, and then process your paperwork in the fastest way possible. We do this to ensure that you receive the benefit. In order to be eligible, you do not have to have fought in a war. If you have served on active duty for at least 90 days in your life, call us today.
In just 5 minutes, we can help you understand if you are eligible or not, and process your paperwork as soon as possible, accordingly.